Competence & Experience
Extensive product and market knowledge form the basis of our decisions. Here we benefit from the many years of experience of Dr. medical Fahri Yildiz, ear, nose and throat specialist and expert in the fields of snoring and obstructive sleep apnea. In order to guarantee our customers a high standard, we attach great importance to clinical studies that prove the effectiveness of our products. We cooperate with clinics, doctors, pharmacies and institutes in order to exchange experiences and receive suggestions for new concepts and medical solutions.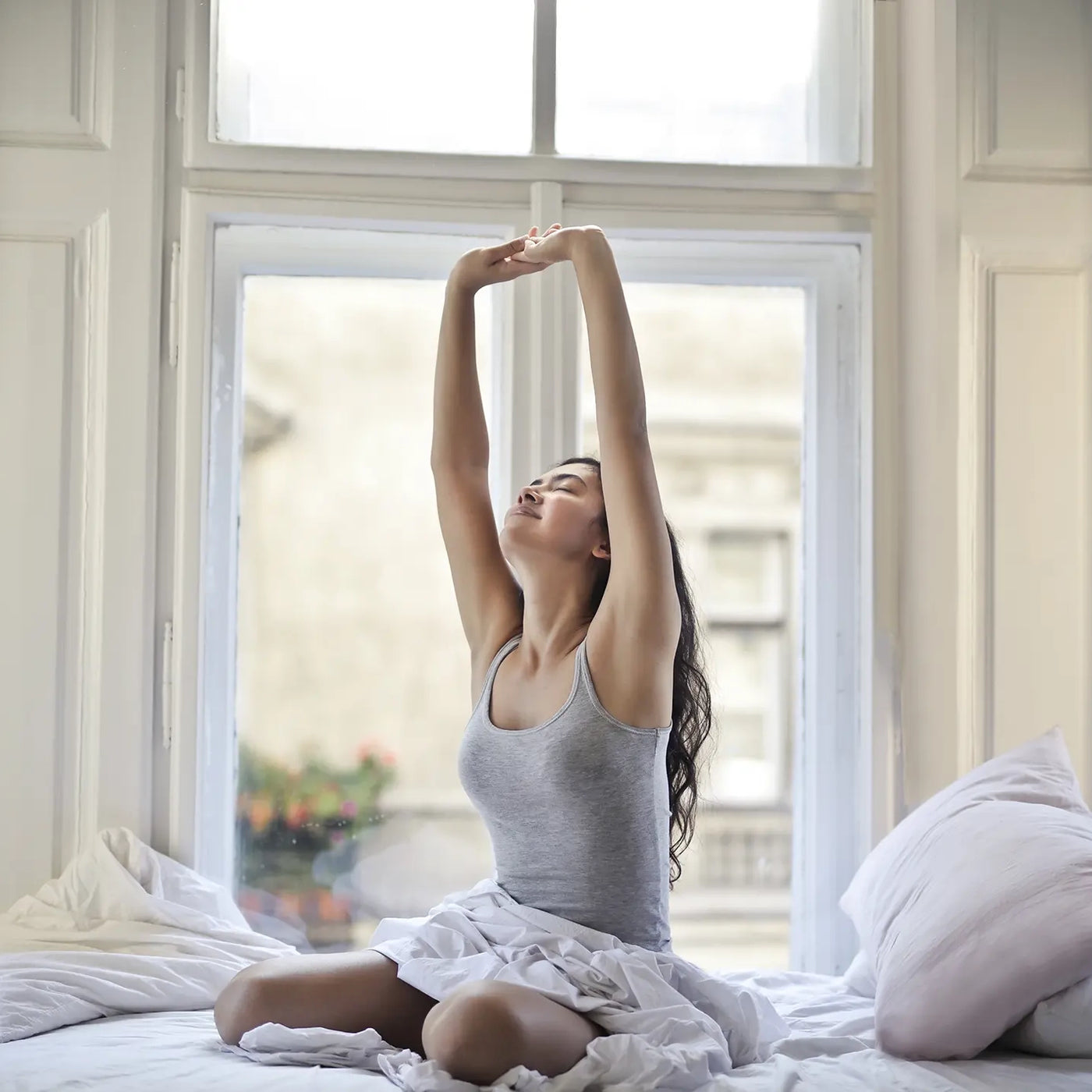 Keep getting better
We continuously develop and improve our products to make a meaningful addition to our range. Efficacy and functionality are important criteria for adding a new product to our portfolio. We achieve innovation and progress by working together with well-known clinics on product improvements and innovative ideas. We know that the technological potential in the field of sleep medicine is far from exhausted. The aim is to offer our customers the best possible solutions that enable them to improve their quality of life and health.
The human in the center
The considerable burden on those affected requires not only reliable diagnostics but also competent advice and, above all, individual therapy concepts. In order to be able to respond to different needs, we always focus on customer orientation, above all rapid order processing and qualified support. We are your competent contacts and take the time for questions, suggestions, praise and criticism - by e-mail and telephone. This is the only way we can meet your expectations and requirements and constantly improve our business processes and products.